Social Bar & Kitchen
Social Bar & Kitchen focuses on the collective of connecting those at the table, creating a sense of community with small plates of seasonal menu items. Taking the approachable and giving it a modern interpretation, nostalgic flavors become new, inspired dishes with a nod towards the classic with a twist.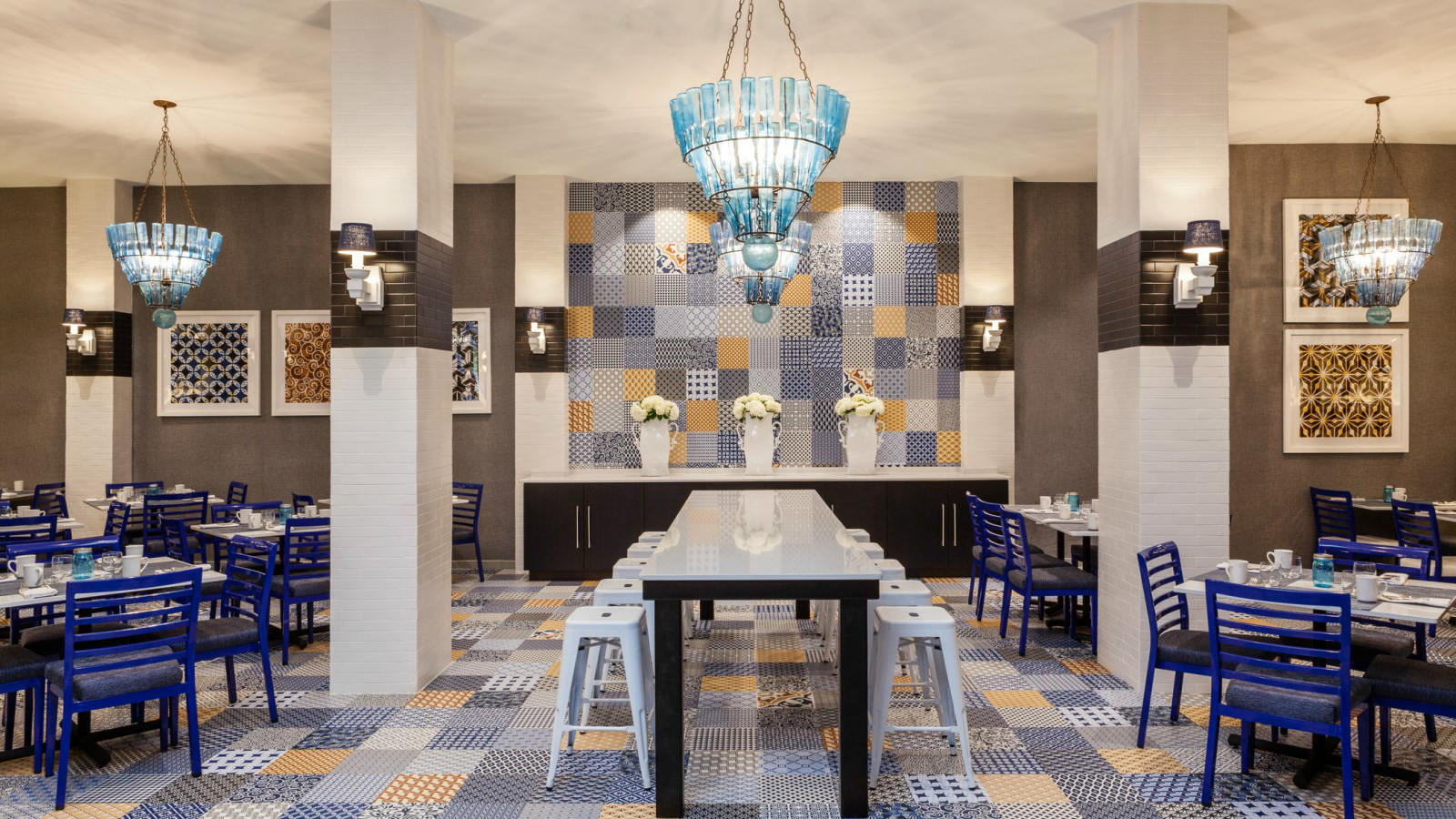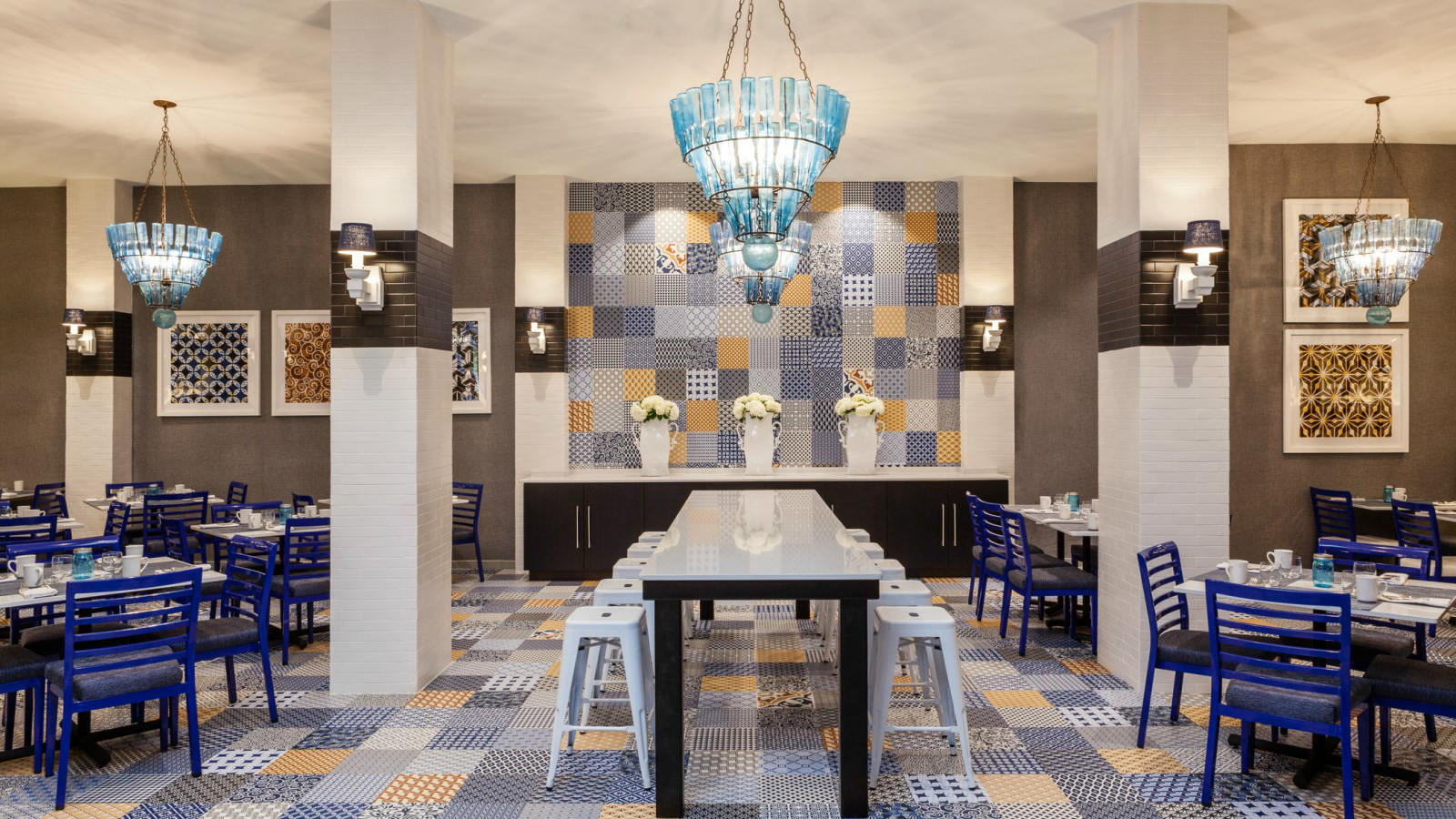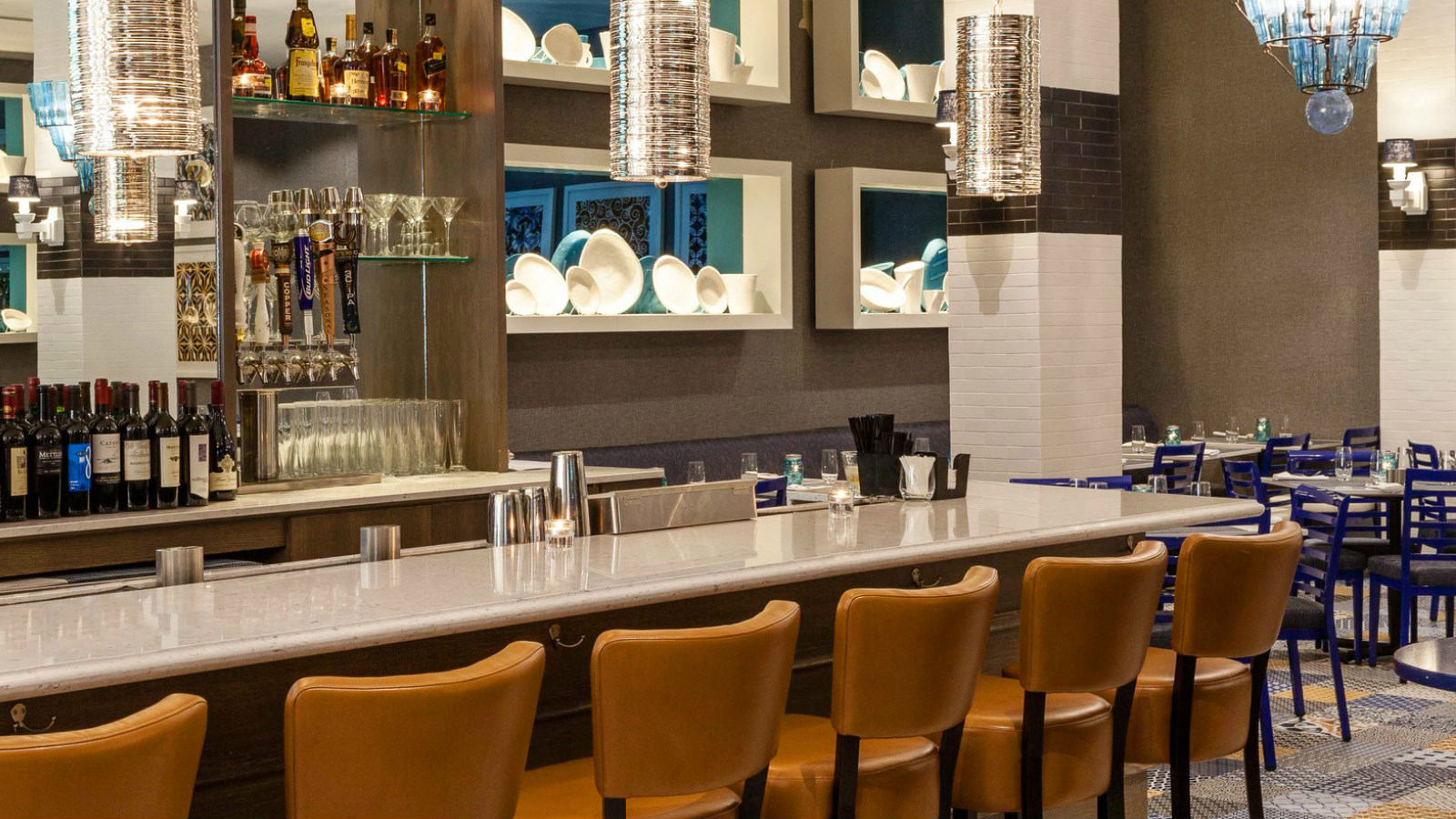 Small Plates, Locally Inspired.
Focusing on a farm-fresh menu, local and seasonal ingredients are sourced using the best suppliers of quality meat, seafood, and produce. In keeping the theme low key and off-beat with an eclectic version of the classic, the chefs have created a small plates menu, presenting innovative, honest food in a relaxed, contemporary surrounding.